The Bradham Group averaged about 2.5 months on the market for short sale listings in the last 12 months.
Once under contract, the average time to obtain lender approval and close has been just 53 days!
8 out of 10 of our clients sell their home with NO money out of pocket at closing, NO promissory note to the lender and NO deficiency judgment.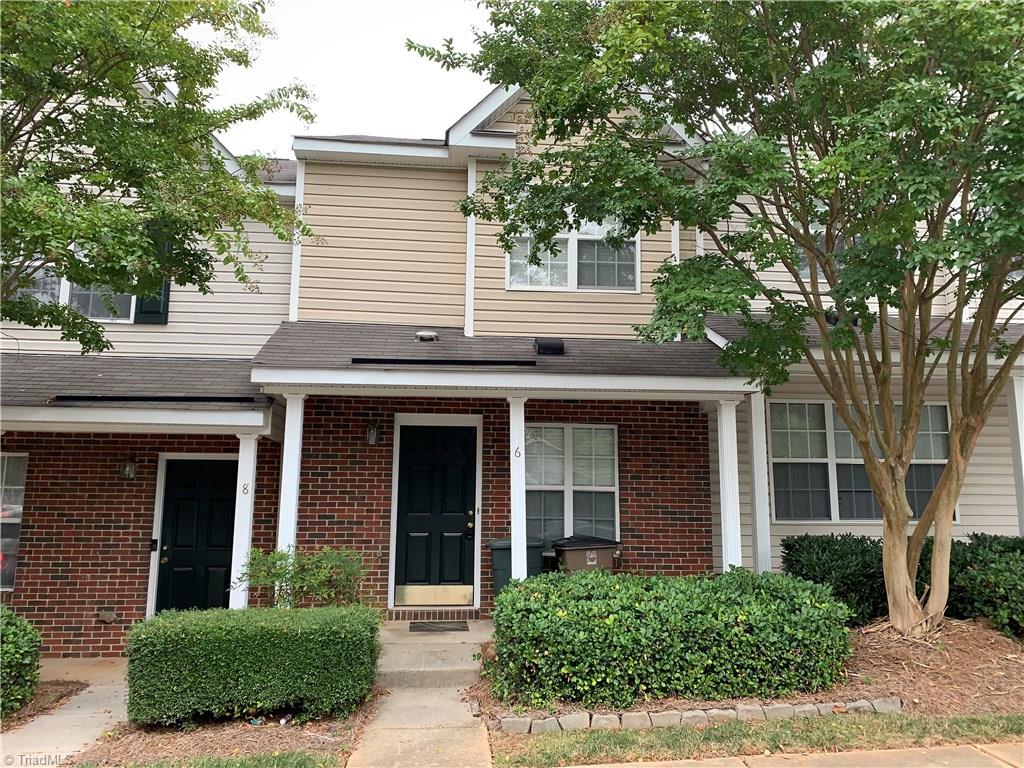 6 Raelans Circle
VA Short Sale
Listed & Closed in 65 Days
Offer Approved & Closed in 30 Days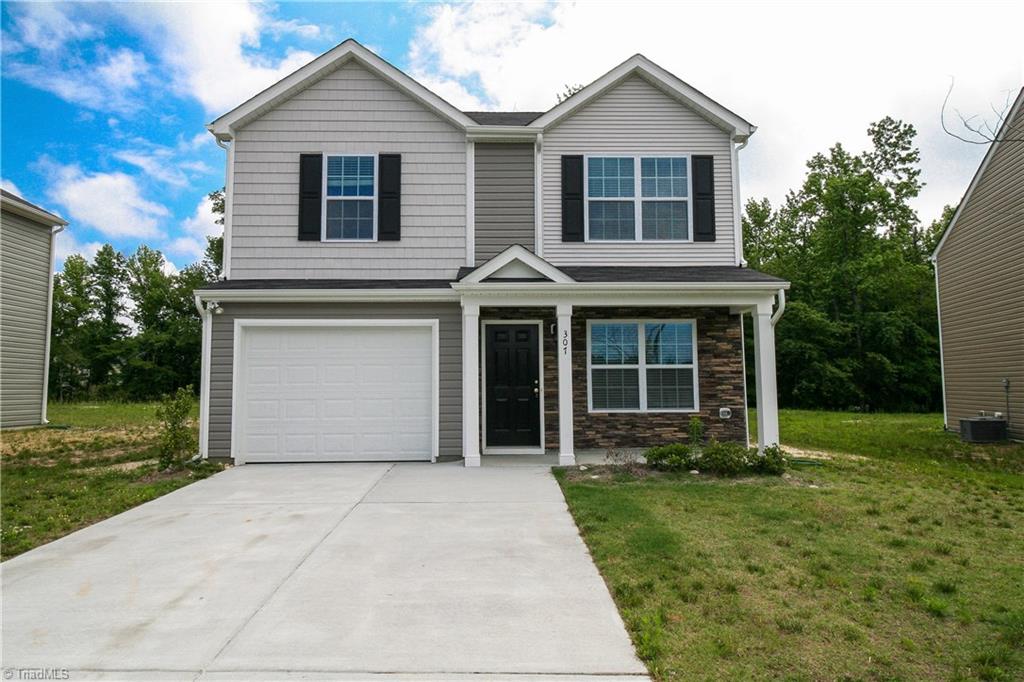 307 Taylors Landing
USDA Short Sale
Listed & Closed in 91 Days
Offer Approved & Closed in 27 Days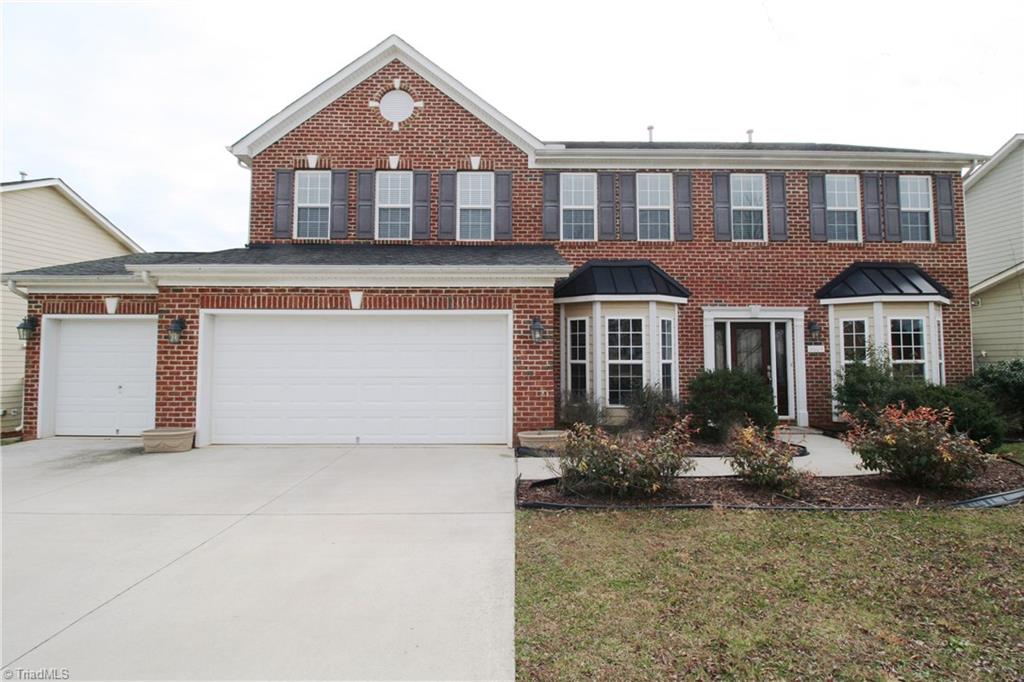 3604 Cottesmore Drive
Conventional Short Sale
Listed & Closed in 71 days
Offer approved & Closed in 64 days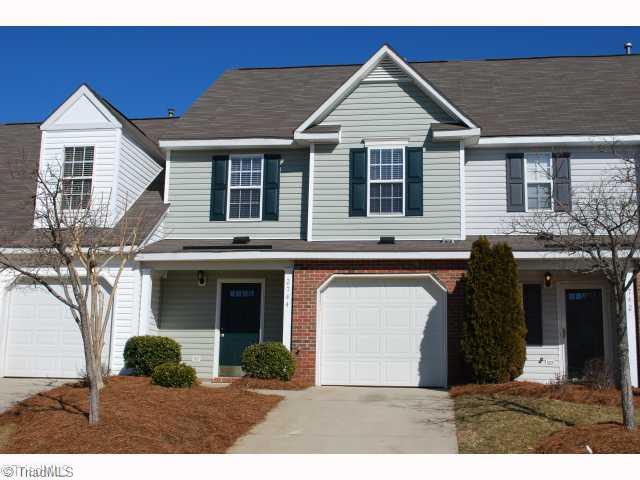 2744 N. Keswick Way
Conventional Short Sale with 2 Mortgages
Listed & Closed in 75 days
Offer approved & Closed in 29 days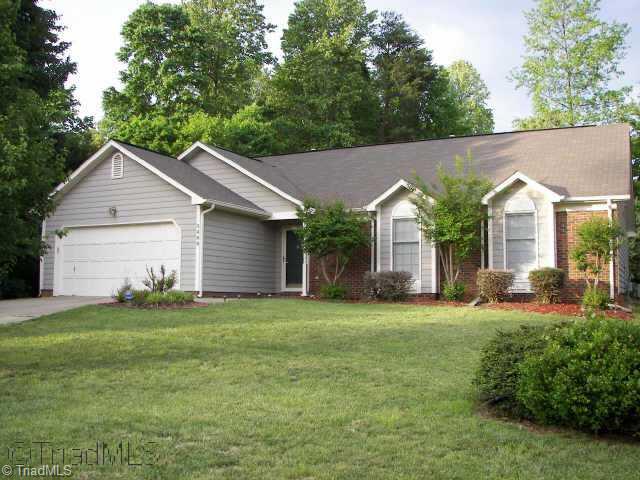 3408 Briarbend Drive
FHA Approved Short Sale
Listed & Closed in under 4 months
Offer approved & Closed in 38 days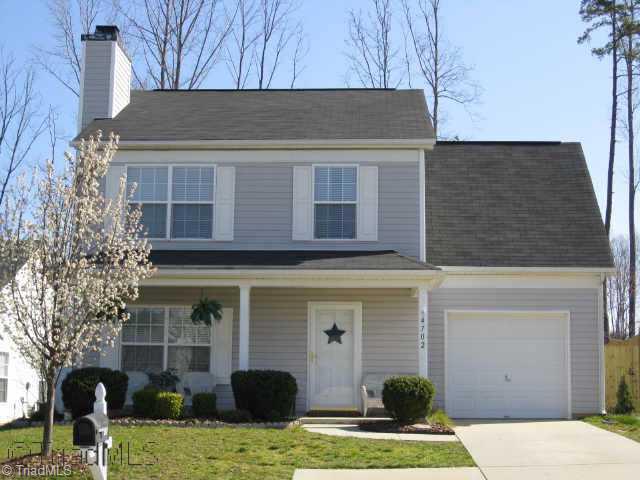 4702 Sedgelane Drive
FHA Approved Short Sale
Listed & Closed in 4 months
Offer approved & Closed in 55 days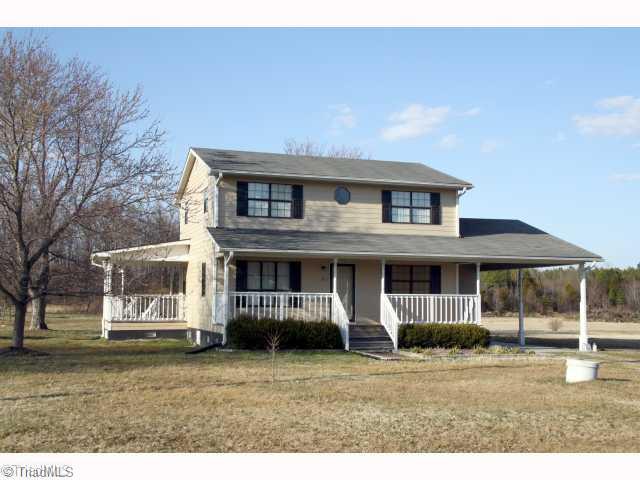 133 Wagoner Bend
FHA Approved Short Sale
Listed & Closed in under 4 months
Offer Approved & Closed in 33 days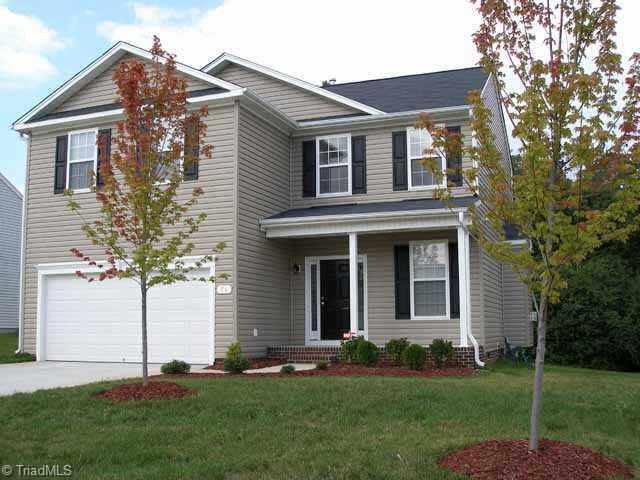 71 Ashley Ridge Drive
Conventional short sale with 2 mortgages
Listed & Closed in 5 months
Offer approved & closed in 65 days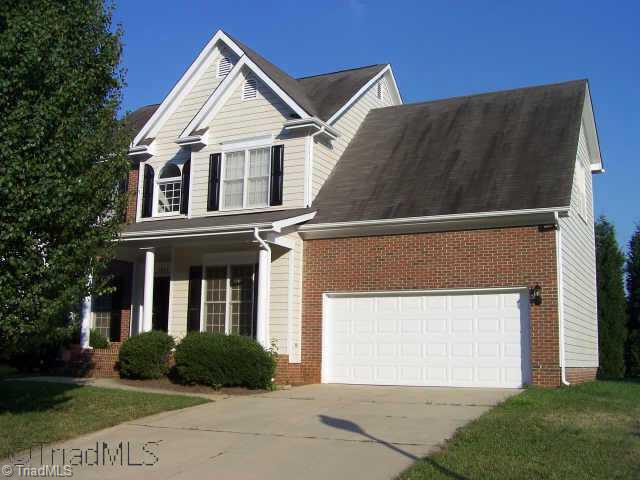 3229 Cheswick Drive
Conventional Short Sale
Listed & Closed in 5 months
Offer approved & closed in 70 days